OUR PRODUCTS FOR YOUR EVENT
All products from mo systeme help you make direct contact with your target groups. modulbox and mo container are large-scale temporary brand spaces, whereas mo5 and mo pop are small, yet powerful points of contact. We help you create high-impact, low-cost live communication platforms.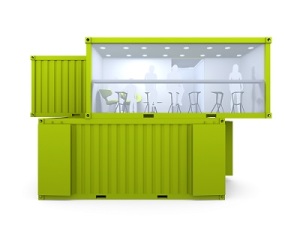 mo container
We convert overseas containers into anything from rough-and-ready underground bars to high-end exhibition spaces of a much higher durability than other temporary architecture.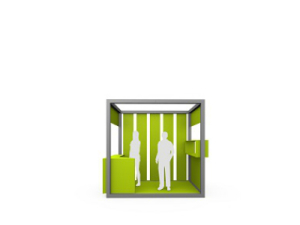 mo pop
The two halves of mo pop fit through a normal door frame and can be easily transported by hand, even through the crowd. Set up is done in minutes.