Shipping Container Conversions – MO CONTAINER
Whereas our products are brandable and rentable, our shipping container conversions are customizable solutions for your unique needs. We convert overseas containers into anything from rough-and-ready underground bars to high-end exhibition spaces of a much higher durability than other temporary architecture.
3 reasons for our Shipping Container Conversions

PREMIUM SPACES
Converting a shipping container into something more than just that takes creativity and spatial expertise. mo systeme was founded by architects. Try us.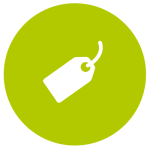 ROUGH CHARM
Sometimes, it is the casual look that attracts your target groups. Interesting effects can be created by contrasting a rough exterior with a high-end finish inside.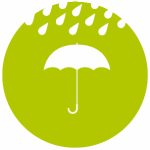 LIMITED & LONG-LASTING
Temporary architecture is sometimes meant to last for months in rough weather. So are shipping containers. This might be the solution you are looking for.
Setup Video of the mo container