modulbox MAX
Our modulbox MAX is big. So big, in fact, that a car fits inside. Or a grand piano, a big band or whatever else you may be up to. It can be opened to all four sides and is as easy to transport and set up as the original modulbox. With so much space and so many brandable surfaces, it is impossible not to leave a big impression.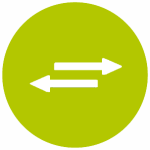 RENTABLE
Since all surfaces can be changed to meet customer needs, you do not need to buy a modulbox MAX to have things your way. Just rent your look.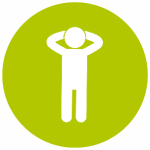 LEAN LOGISTICS
The modulbox MAX is so easy to handle, the logistics can be handled by the promotion team. No crane or forklift is needed and set up takes less than an hour.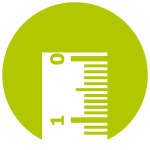 SIZE MATTERS
The modulbox MAX is so large that a normal car easily fits inside. And it can be opened up to all four sides to become an even larger open pavillion. That is unique.