What we do for our clients
We offer a complete service around our rental and purchase objects. This includes the concept
planning with a detailed consultation regarding a suitable system from our product range. In addition
to the analysis of your requirements and needs, this also includes strategy consulting as well as a
graphic design of your appearance as a 3D layout. With our systems, you can achieve a strong
external impact with a large number of display variations. In addition, the expansion of our systems
can be individually designed; we also implement special constructions and extensions for you.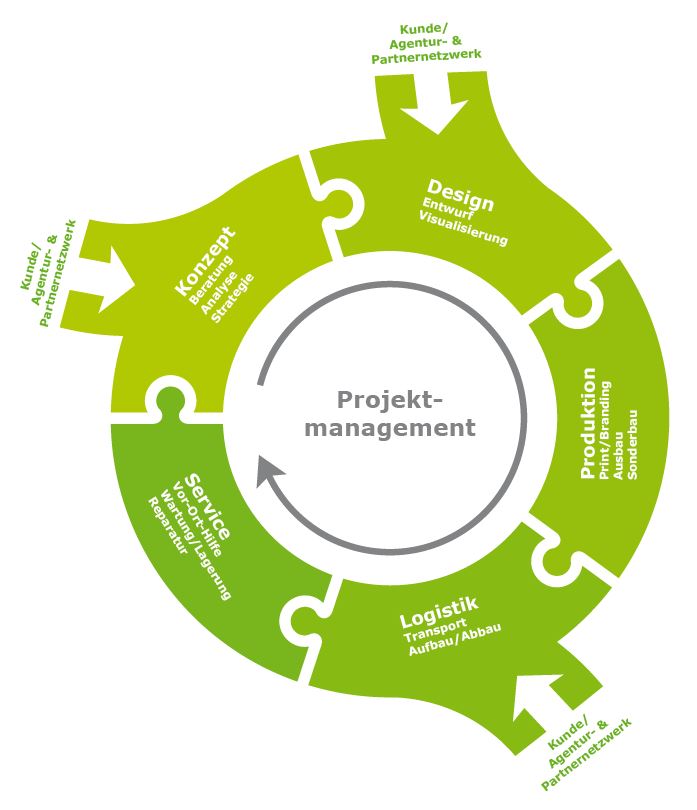 We will be happy to take care of the transport and logistics of our systems for you and bring them to
your event locations. If you are planning a fully self-managed roadshow, we will train you beforehand
in the use of our products so that you can travel with your own staff. If you need help, we are always
available by phone and will come to you in case of emergency. Repairs and maintenance are always
carried out by us after the end of a rental period, thus guaranteeing perfect functionality of our
mobile systems.
Experience the modulbox system in all its variations. Click here for the 3D-Tool.