Resource-efficient circular economy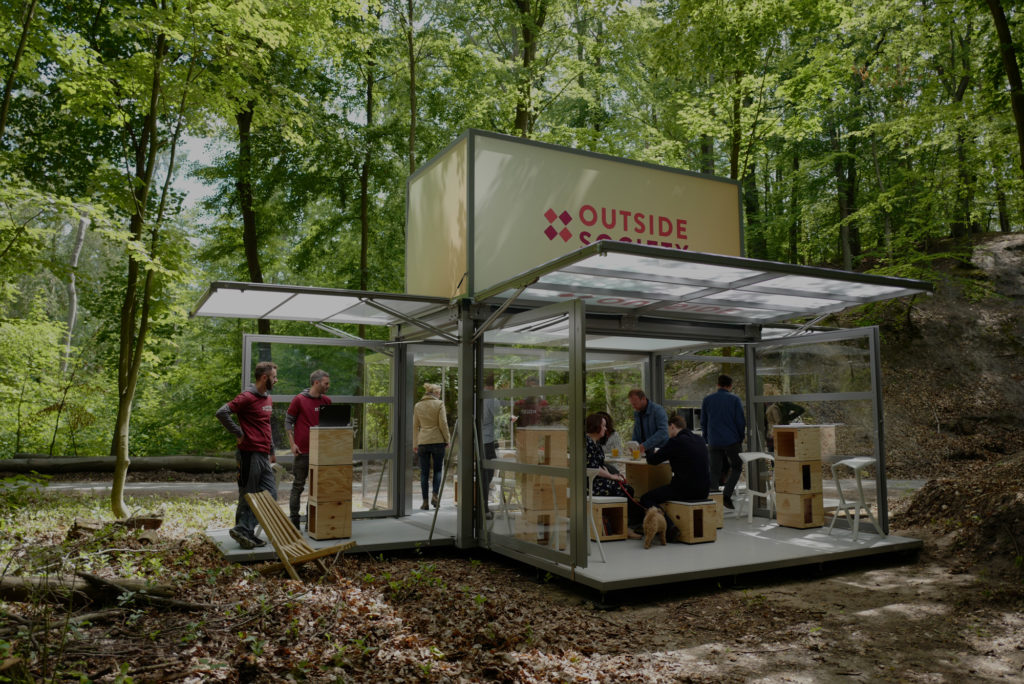 "Creating a long-lasting, high-quality product what is drives me. The one-time manufacturing energy should be usable as endlessly as possible. We are constantly working on that.
Communication from person to person is so essential – this is what our modulbox mo-systeme is standing for.
Aspects of social sustainability are also important to me and our team."
Oliver Klotz
Managing Director of mo-systeme
Six production steps with sustainability
And longevity!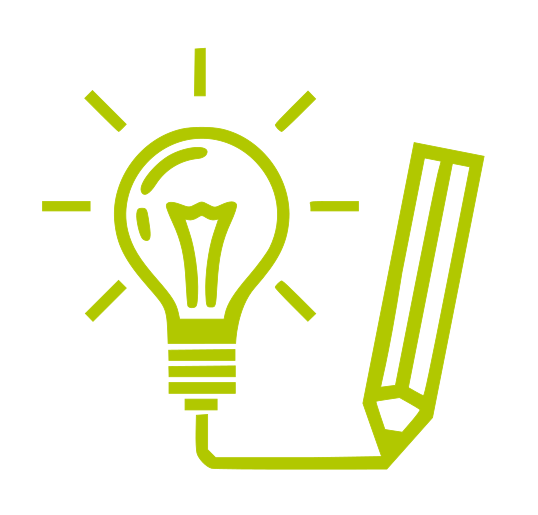 Design concept
Forward-looking design and planning of materials and processing in order to manufacture our products in an environmentally friendly manner and to be able to return them to a material cycle. The use of recyclable materials is important to us.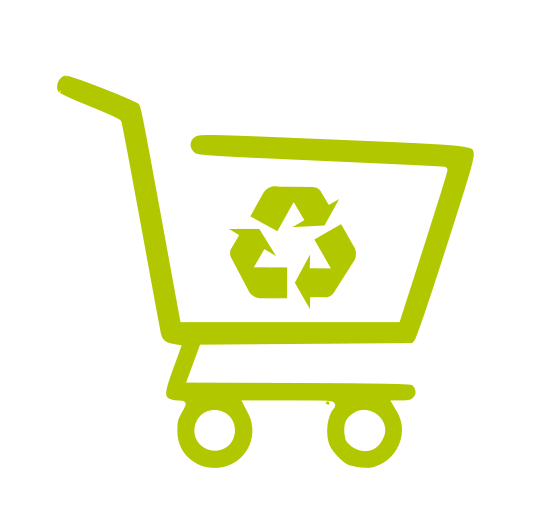 Purchasing
We source our materials in Germany and in our neighboring countries in order to have short transport routes. In this way we can influence the materials and their suppliers. If possible, we choose certified providers. The purchase of recyclable building materials is important to us.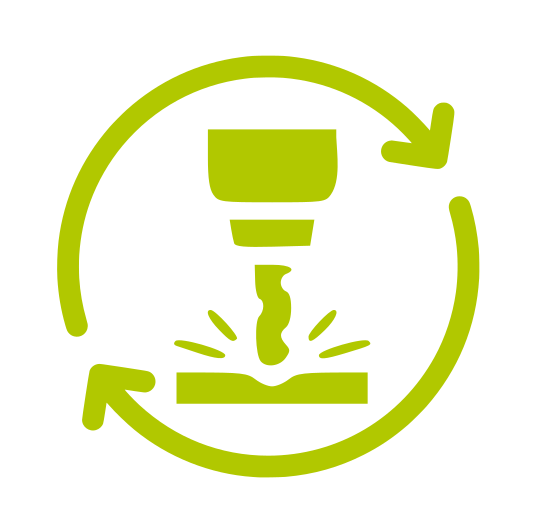 Manufacturing
The manufacture and production of the modulbox mo systeme products takes place in Berlin. This is how we strengthen the region and our employees have short distances. The production and project work come from a single source. The teams work agile and independently. There is hardly any packaging or waste products during production. We try to conserve our energies and resources and feed in solar energy via a photovoltaic system.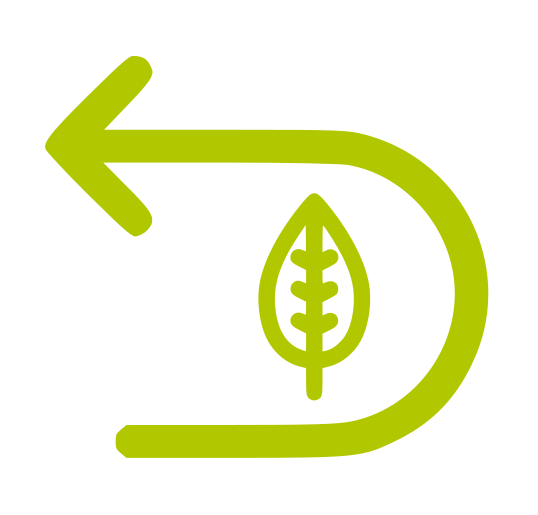 Withdrawal
For customer projects, the use of existing materials from a rental pool is preferred – in order to guarantee a long-term use and cycle of recyclable materials. It is important to avoid rubbish. The use of ecological cleaning agents is mandatory. Branding materials from customer projects can be stored and made available for further use. With the return of our products, but also of additional equipment, we try to reintroduce them into our product cycle.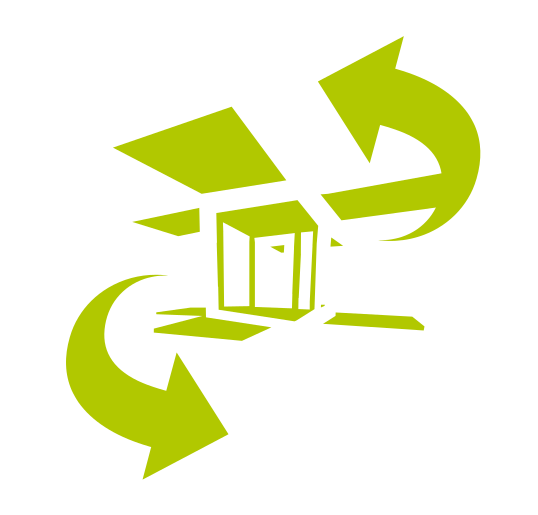 Remanufactoring
Since our modulbox products are designed for long-term use, customer-specific boxes can be returned even after years. We completely prepare the basic material – steel cube – door, platform and roof elements – so they can be reintroduced into the rental pool. The individual modulbox elements can be exchanged and supplemented with one another. Renovation is possible at all thanks to the use of high-quality materials.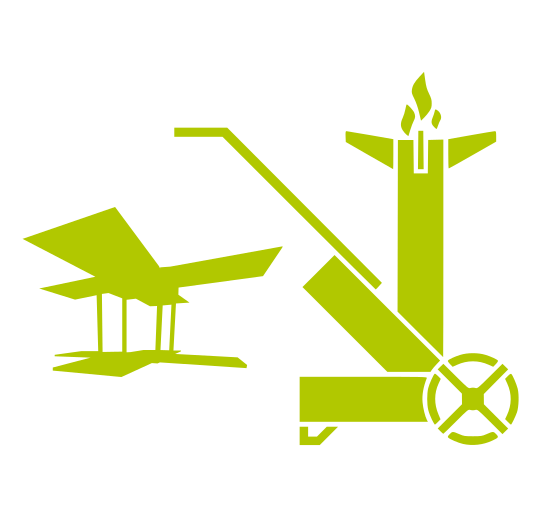 Infeed
Individual materials in the modulbox can be separated and thus returned to a recycling cycle. Certain materials can be processed and reused by us. Care is taken to ensure that processes are environmentally friendly.
As an entrepreneur and father of a family, I see very clearly that we have to bring ecology and economy aspects together at all levels. For years we have been striving to continuously improve technical, biological and social cycles.
Marc Schwabedissen
Managing Director of mo-systeme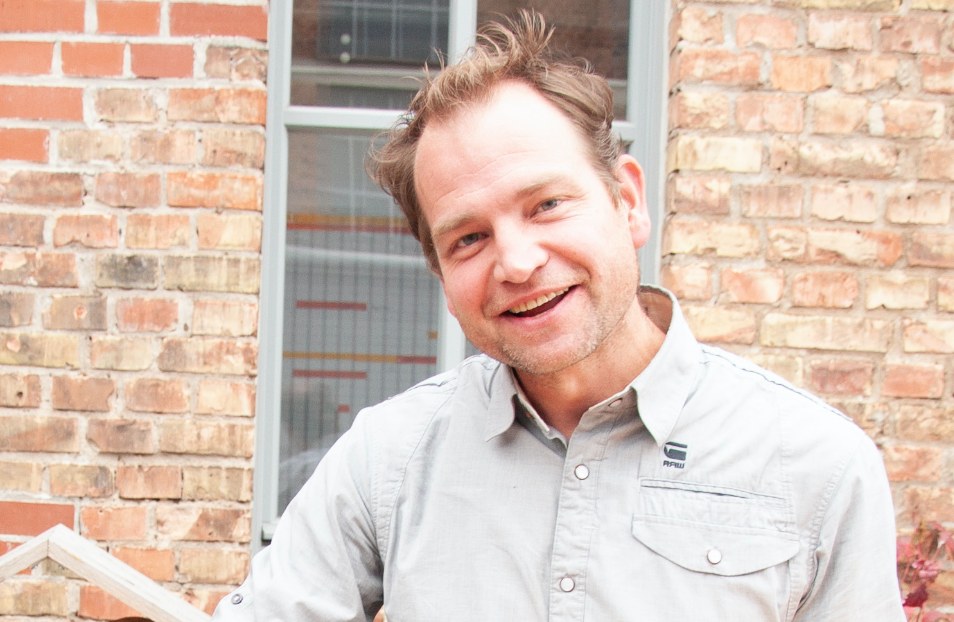 Team & Sustainability
It's all about the sum of actions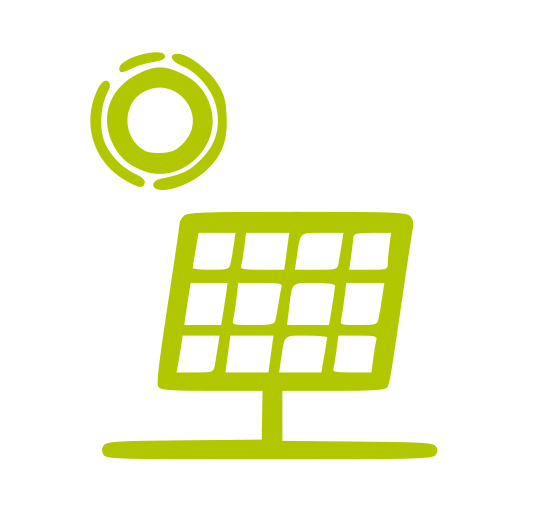 Solar and green electricity
We generate our solar power with our own PV modules and supplement the remaining power requirements with green electricity. We try to reduce consumption using timers, eco programs, etc.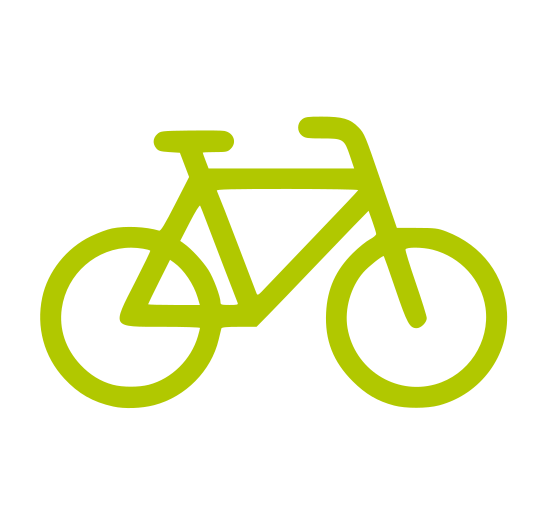 By bike and e-mobility to work
50% of our employees now come to work by bike. Another large part uses public transport or comes by e-bike, e-car or e-scooter. We support this through JobRad, among other things, and thus ensure a good work-life balance.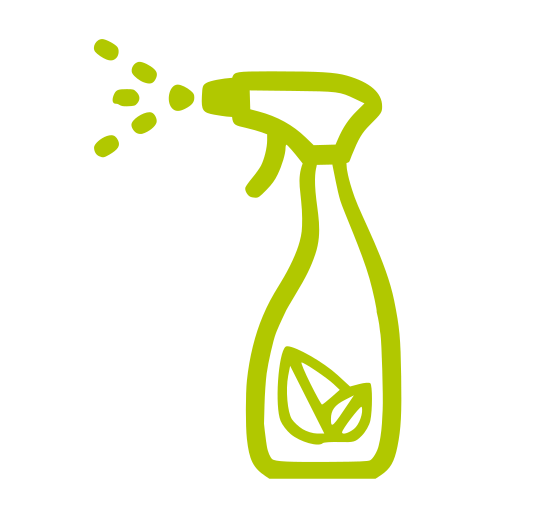 Use of detergents
In production and in the offices, only ecologically degradable cleaning agents are used wherever possible. This ensures less water pollution and thus also less energy consumption.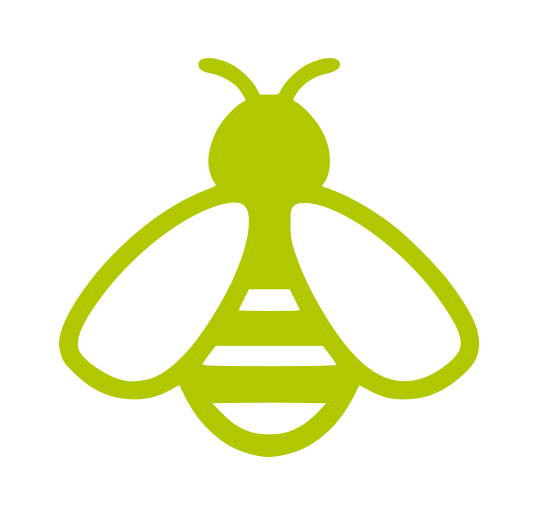 Greening
We have planted our dense industrial area with raised beds and planters. This offers us fresh herbs, tomatoes and fruits for joint cooking activities in summer. Bees and other insects are fed by a variety of flowers. We compost our organic waste ourselves.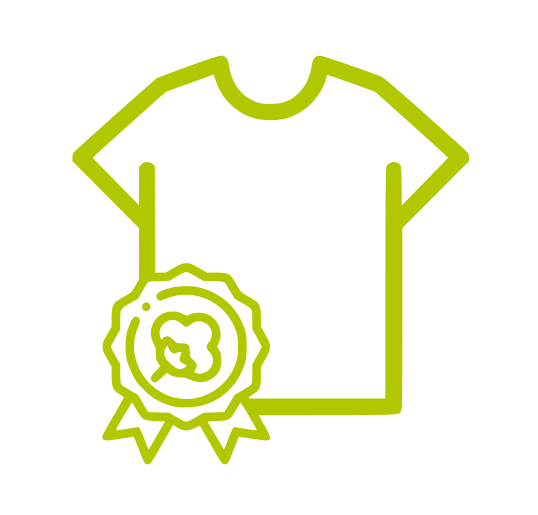 Team clothing
We offer our employees certified organic clothing, as far as this makes sense according to the trade. Furthermore, we trust in the standards and sustainability reports of our suppliers about products and their production, origin and environmental requirements, as well as their attitude to social issues.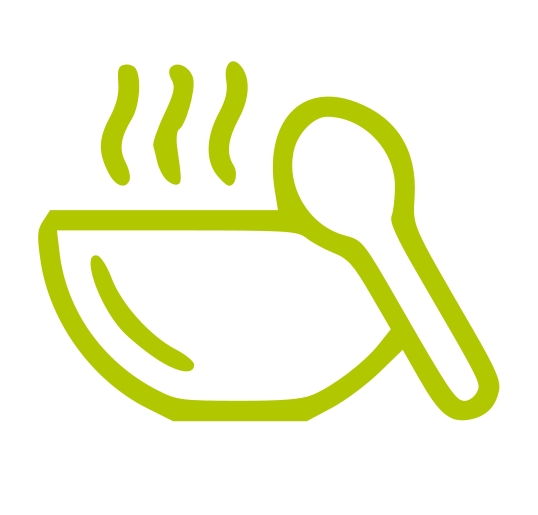 Regional catering
We offer our team a freshly prepared lunch. Cooked by a local chef with regional and seasonal vegetables and ingredients. The collection is emission-free by cargo bike.
ADVISORY
We work with you to develop a suitable sustainable checklist for your event. Contact us. We are happy to help.
Tel.: +49 (0)30 9210557-10
Rita Liening-Ewert
Head of Sales Germany