Promotional Counters – MO5
mo5 is our most compact face-to-face marketing solution: a brandable promotional counter on wheels with a floor, a roof, and lots of storage space to boot. When fully unfolded, it stands 3.6 m tall and is an eye-catching bar, booth or info point; in less than a minute, it can be hauled away by hand to the next location.
3 reasons for our Promotional Counters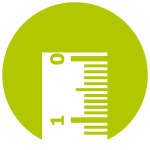 GET ATTENTION
3.6 m tall, the overhead billboard can be easily seen above the crowd. All surfaces of our promotional counters can be branded to create exactly the look you want. Even for rent.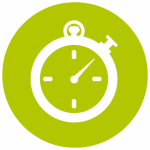 LEAN LOGISTICS
The mo5 is incredibly easy to handle: With built-in, high-quality wheels, it can be pushed by hand even on rough roads. One person can set it up within minutes.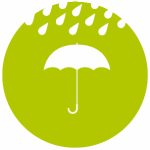 WEATHERPROOF
Like all our other exhibition stands, mo5 can weather the storm: Stainless steel, high-quality synthetics and excellent craftmanship make it weatherproof.
Setup Video of our Promotional Counters